Chicago-Lakefront, IL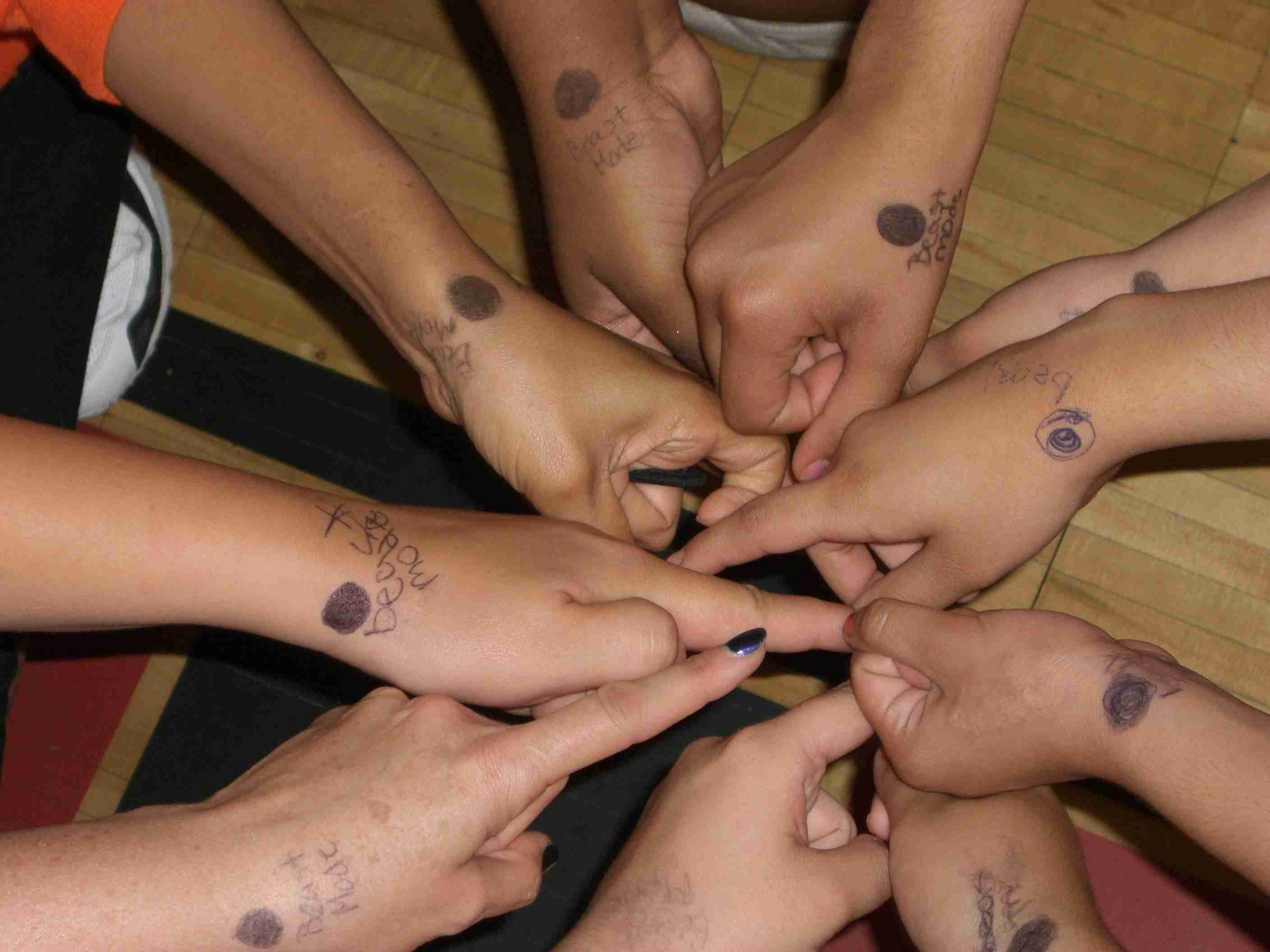 To visit the Chicago-Lakefront Starlings website, click here.
Jumpserve 101: Line up 5-7 feet behind the back line. Wrist toss the ball 6-8 feet high and 3-5 feet in front of you. Footwork for right handers is right foot, left foot, right- left and jump. Left handers' footwork should be left foot, right foot, left right and jump. Bow and arrow attack: pull the hitting arm back with the elbow or shoulder and hand at shoulder height or higher. The hand should be open and relaxed, with the palm facing away from the ear. The elbow should swing forward and raise above the head. Then the arm and hand swing over the top as the heel of the hand contacts the ball. This is followed by the palm and fingers, which then snap through the ball. A certain degree of topspin is desired on a well-struck jumpserve.
Did you know? Tryouts for the 2011 season begin Nov. 20. Download flyer for more information.

For more information, contact director Arlene Ramos
Cell:  (773) 443-0284 | Email: u2coachramos@gmail.com